A Service-Rich Environment
As a local area provider of housing for individuals experiencing severe mental illness, substance use disorder, and homelessness, NPI is dedicated to our mission to End homelessness and save the lives of those we serve.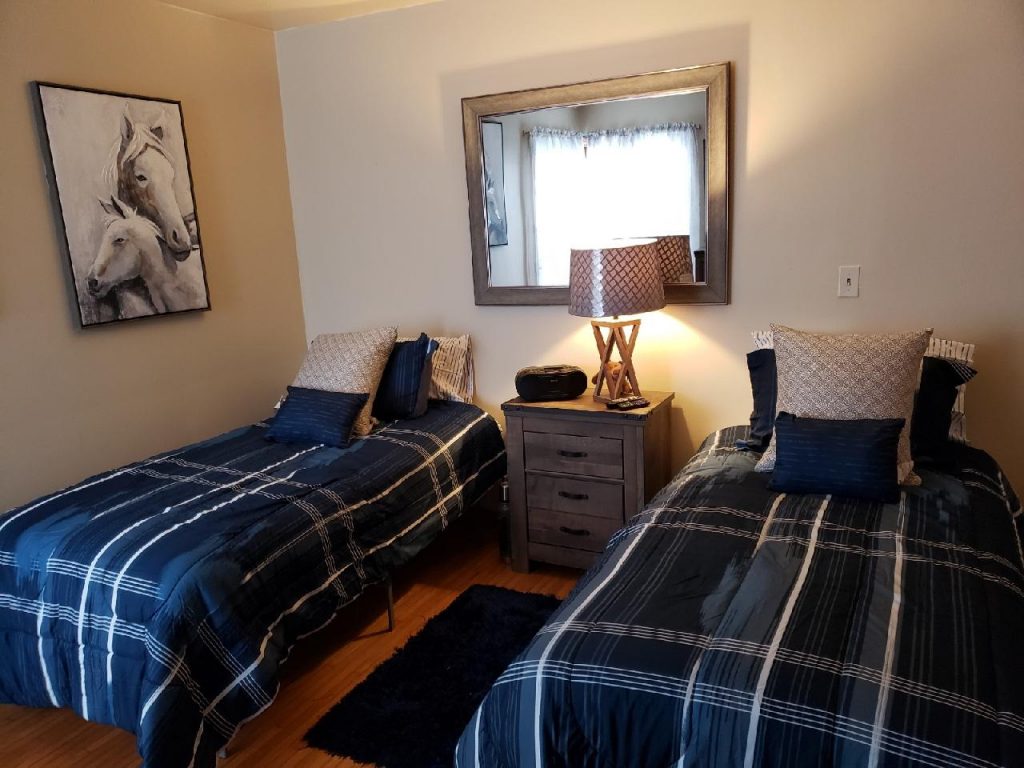 NPI Affiliated Group Homes allow individuals with mental illnesses and a low likelihood of being able to live independently to have access to housing in a safe and nurturing group home environment that provides support and opportunities for socialization.
These residents tend to have very few housing options because of their complex histories. While most of NPI housing is independent living with supports, NPI Affiliated Group Homes offers a service rich environment, where our residents have the privacy of a therapeutic single-family home in which they can live safely while addressing their needs like medications, meals, and connection to services.
In addition to the supports listed above, our group homes can help residents with:
Assistance in developing activities of daily living (ADL's) like bathing, cleaning, and dressing.
Assistance with laundry
Coordination with home health aides and NPI recovery services
Opportunities for healthy socialization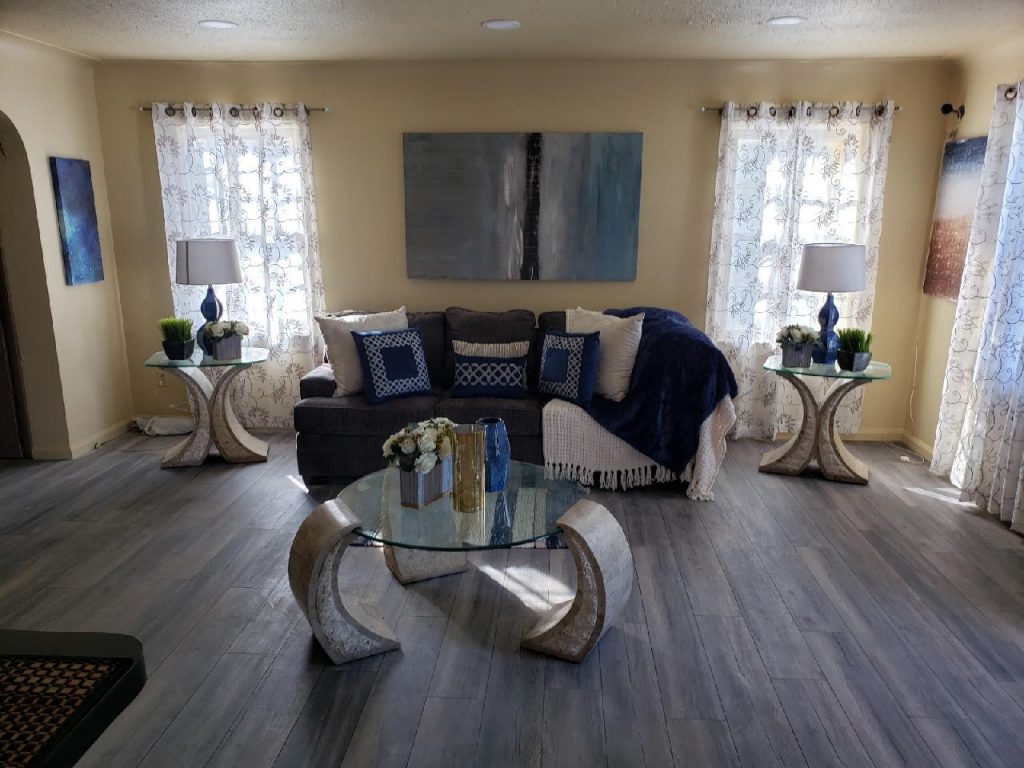 At Neighborhood Properties, we're dedicated to a high quality of service. Each of our contracted group homes are monitored quarterly, with each operator meeting at minimum six hours of mandatory health and safety training. The on-site staff are skilled in several prevention methods like de-escalation, crisis intervention, fire safety, and finally CPR/First Aid.
Neighborhood Properties provides subsidy assistance for approved Lucas County applicants.
Please click the link below for more information