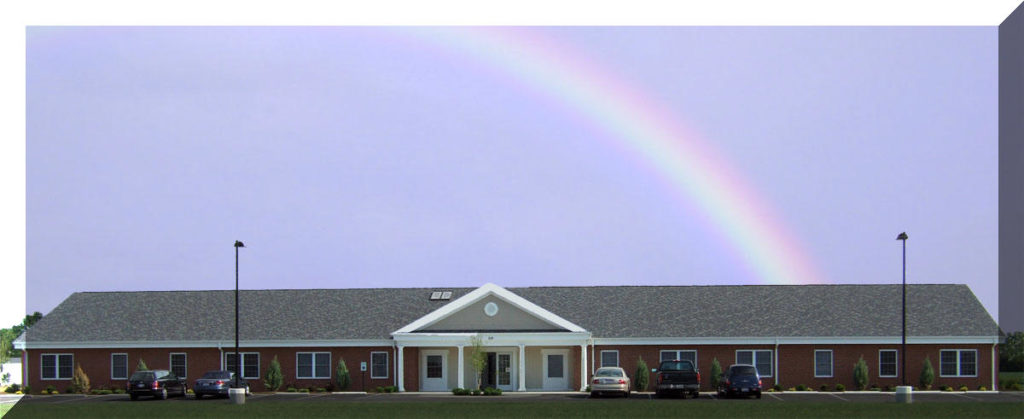 The following are required for eligibility at Fostoria Junction:
Special Needs
Residents must have a diagnosed mental illness and/or addiction disorder, and must be receiving services from a qualified provider.
Low Income
Applicants qualify if their income is at or below 50 percent of the median income for the area. Requested documentation includes: verification of employment, verification of benefits from Social Security, pension, child support/alimony and income from rental property. If an individual has no income, a certification of "No Income" is required. For more information on how to qualify please call 419-436-9543.
Call Century Health to apply today: (419) 422-3711