Neighborhood Properties clients transitioning from homelessness to permanent housing often lack the basic and essential daily living items that most of us take for granted. For that reason, donations to our annual fundraising appeal go to helping recently housed clients begin outfitting their new homes.
Your gift of $25 will provide someone with a lamp, bath linens, kitchen utensils, or a similarly priced household necessity.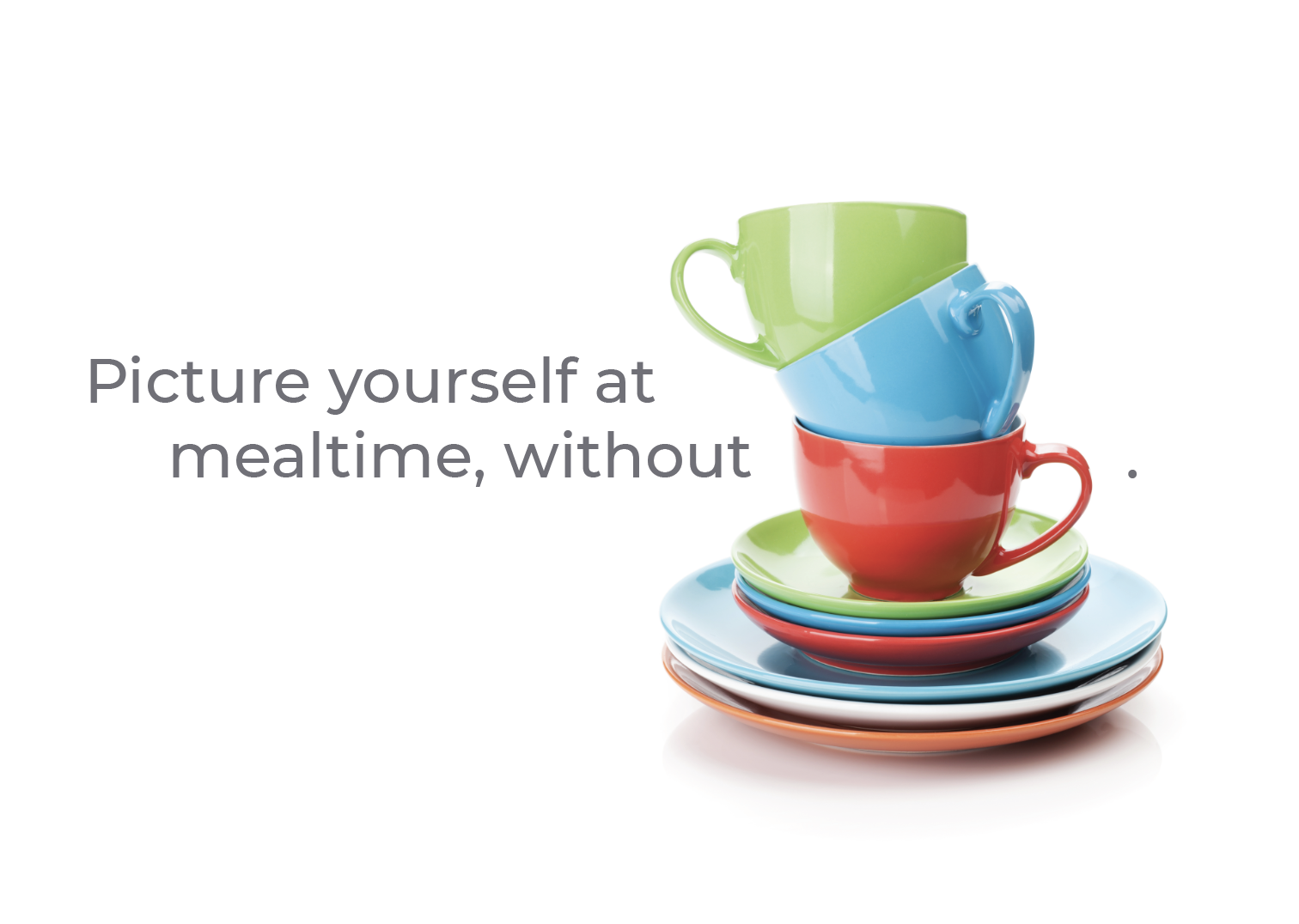 When it comes to chronic homelessness, traditional solutions require individuals to tackle any mental illness or substance-related disorders before they can receive housing assistance. But Neighborhood Properties gets people into permanent shelter first, even if they lack any household possessions. You see, only with their housing needs met can clients begin overcoming the underlying mental health issues that led to their homelessness.
With a $50 donation, you can provide items such as pots and pans, bedsheets, or dinnerware to someone making a fresh start.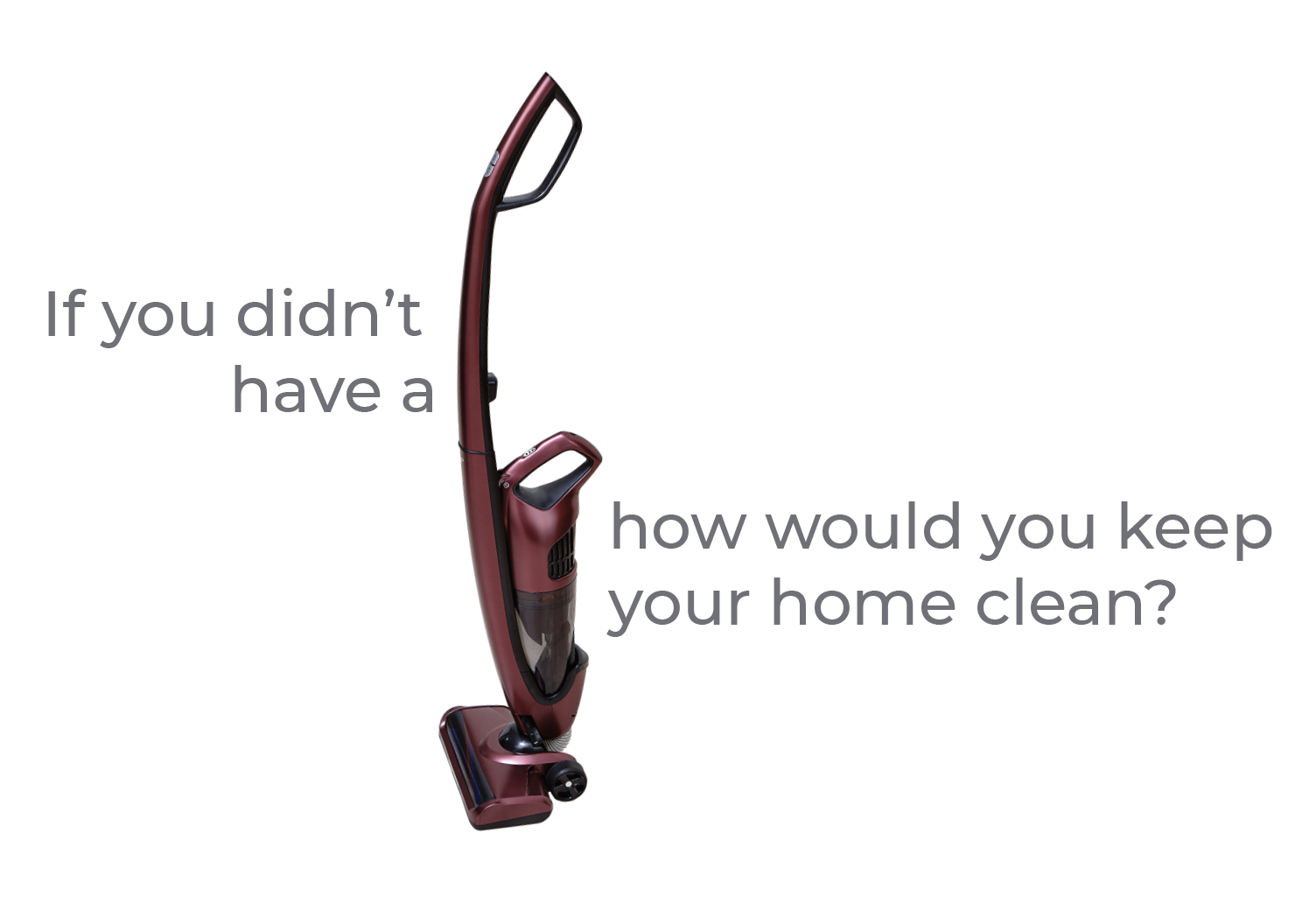 Neighborhood Properties is a recognized leader—regionally and nationally—in permanent supportive housing. By combining housing with wrap-around support services, we help clients stabilize their lives and enhance their self-sufficiency. And through our annual appeal, we raise funds to help them furnish their new places.
When you contribute $100, we can purchase a vacuum cleaner, comforter set, or bedframe to help equip someone's home.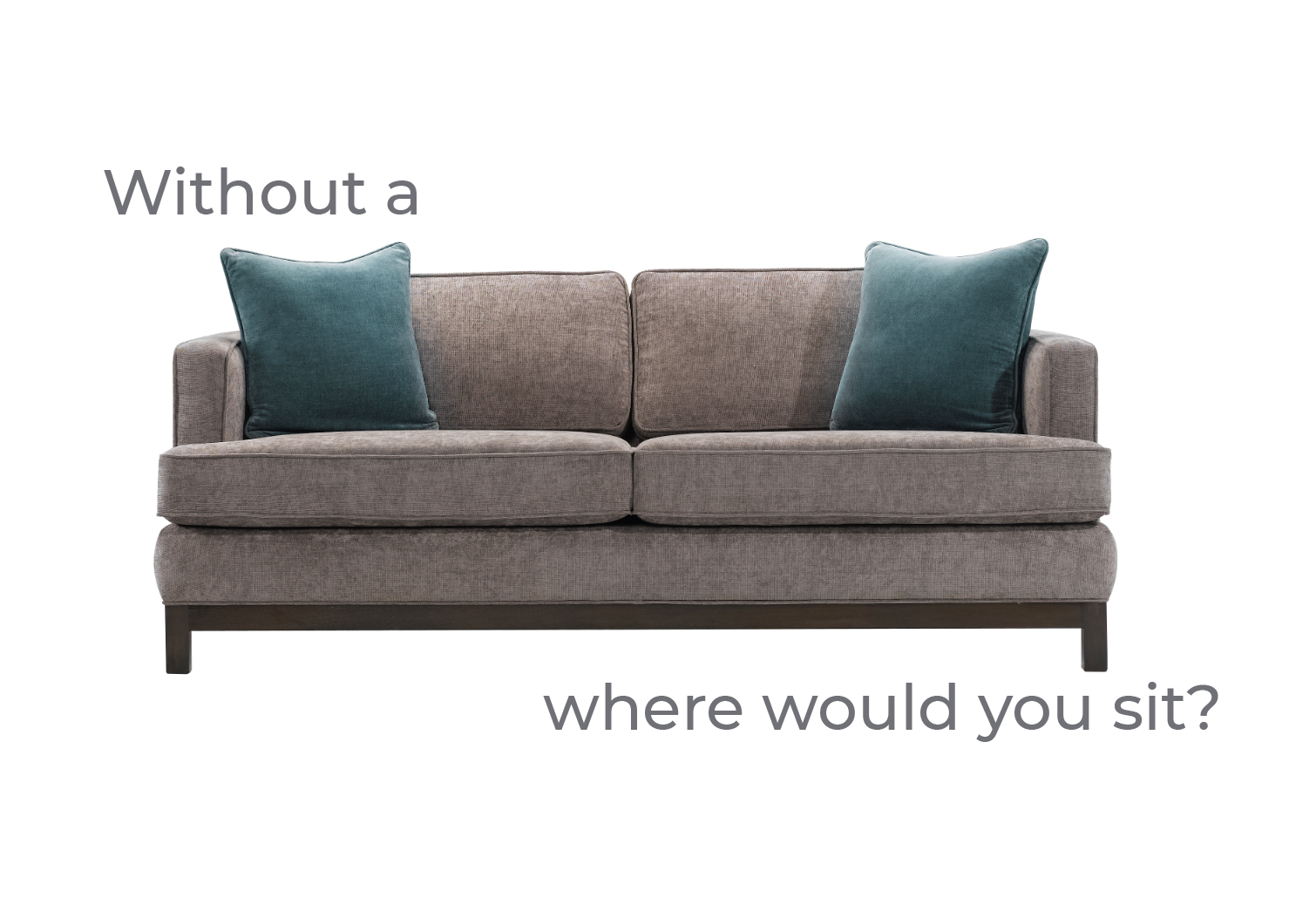 Neighborhood Properties provides permanent supportive housing to individuals who are homeless and who have mental illness and substance abuse problems. Our results reaffirm our purpose—as well as our housing-first approach. Your gift to our annual appeal will make a lasting difference by offering its recipient an easier path to independence.
A donation of $250 or more ensures a client has a sofa, a mattress and boxsprings, or a dining table and chairs.